Engine Builds
At JM Imports, we're not just building engines; we're crafting masterpieces of engineering. Our team of highly skilled professionals boasts a cumulative experience of over 80 years in the field, ensuring that we deliver nothing less than unparalleled quality and performance.
When it comes to raw power, our custom-built engines stand in a league of their own. From GTR engines to McLarens, all engineered for maximum output, we offer options that can deliver an astonishing 2000+ bhp as well as a more conservative, yet still mind-blowing, 1000+ bhp variant.
Every component, from the pistons to the turbocharger, is meticulously selected and assembled to produce an engine that can handle extreme power loads without sacrificing reliability or efficiency.
At JM Imports, we are dedicated to redefining the limits of automotive engineering, consistently delivering engines that aren't just built to perform but are engineered to excel and last beyond what the competition offer.
If you have an engine you want built then send us an email and we can discuss the process and the requirements that are needed to reach your goals.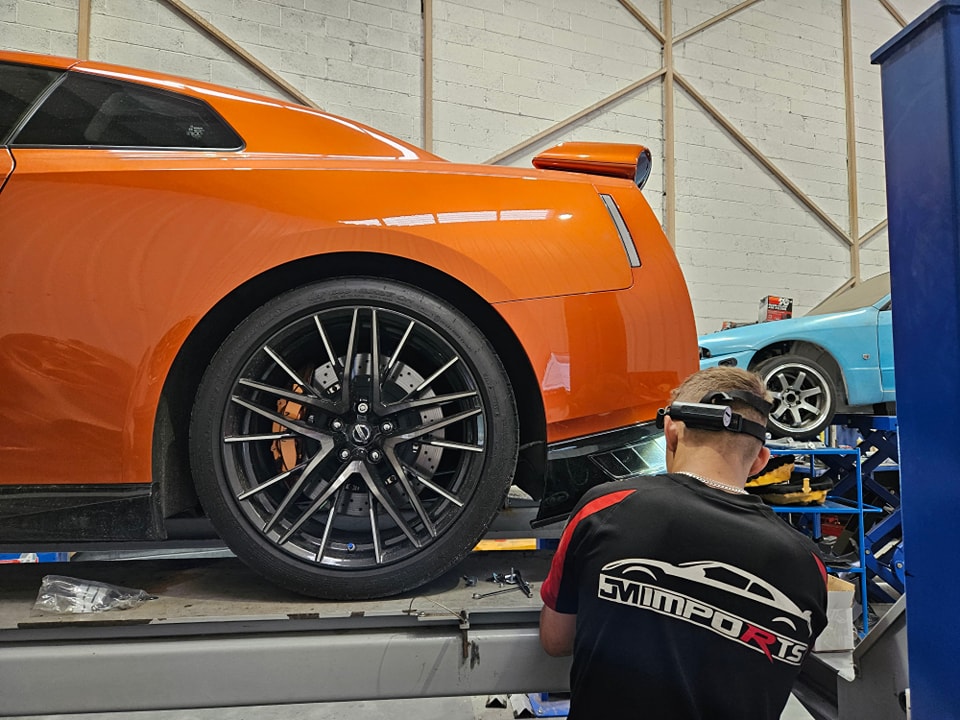 Here at JM-Imports we can offer tuning for your Performance car.
We stock a wide selection of aftermarket parts for – anything from air intakes to turbos are available from the biggest and best brands on the market.
Brand new parts from manufacturers around the world are in stock and ready to go, or alternatively we can import used and new parts from Japan and elsewhere internationally.
From simple upgrades to bespoke solutions for your vehicle: we offer everything you need under one roof. We also offer various tuning packages for specific performance vehicles.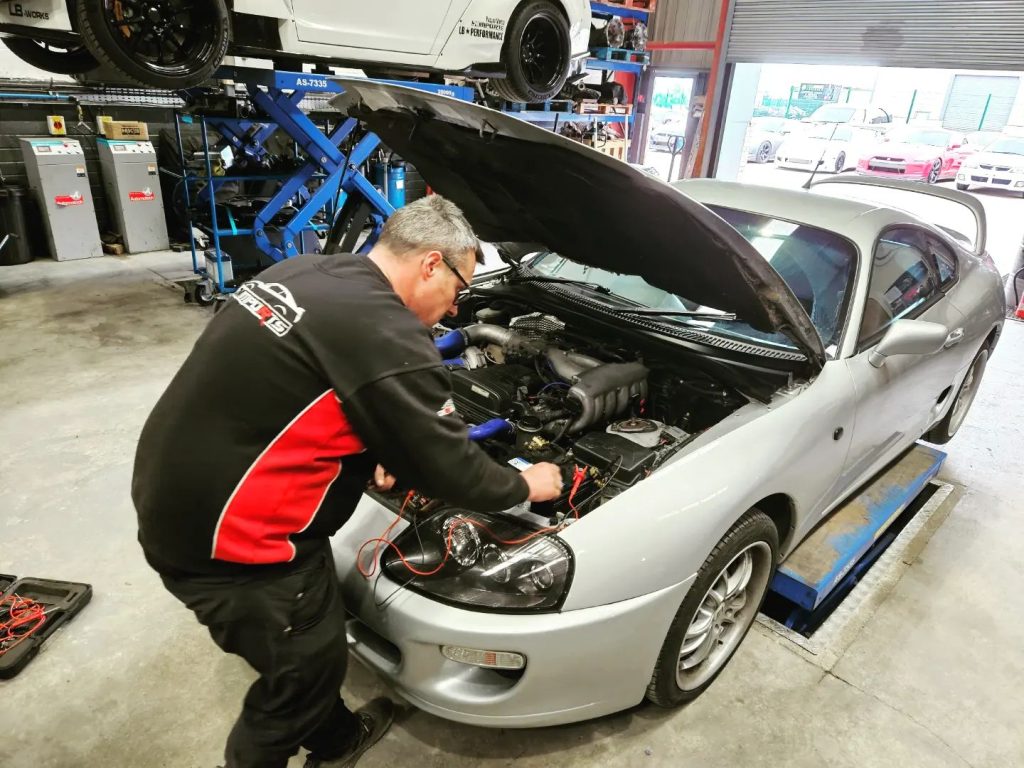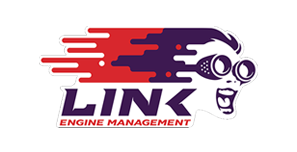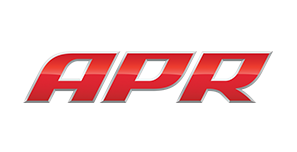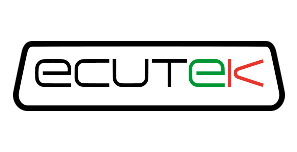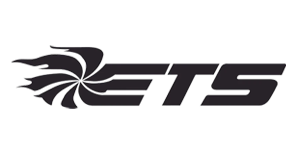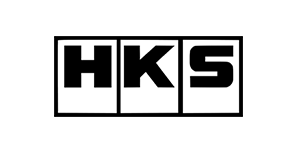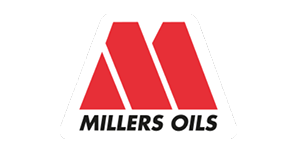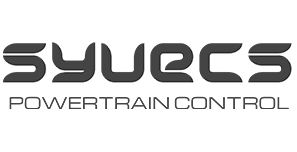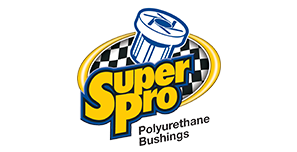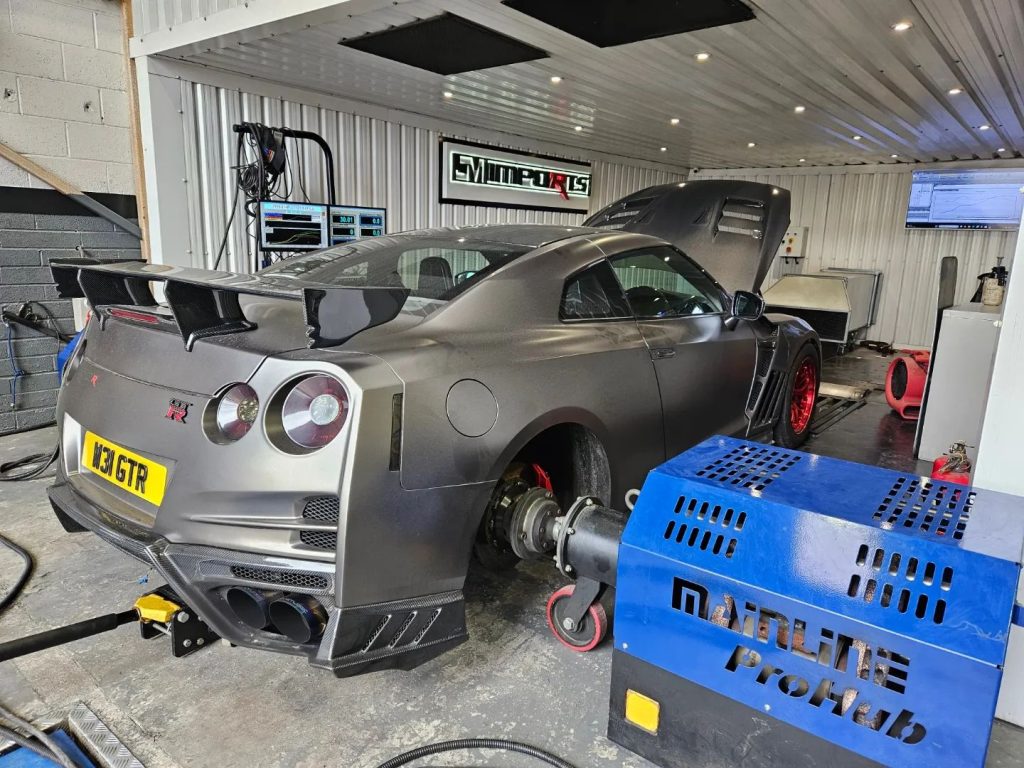 Tuning Packages:
Lambo Huracan JM1000 + JM1500
Non JDM Tuning Packages
Toyota Supra Tuning Packages
Nissan GTR JM1000, JM1200, JM1500 +