Quality Is Key at JM
At JM we offer quality custom fabrication via our in-house fabricator.
We specialise in stainless, titanium and mild steel, we can design and also build customer designs to suit budgets and specs.
All our materials are of the highest grade and work is done to the highest motorsport level standard.
As seen on the pics here –
To make a one-off bespoke system for this Gallardo. Design and craft are amazing.
If you need any custom fabrication or welding works, then JM is all you need.
Roll-cages
Exhaust systems
Manifolds
Intercoolers
Plating
Custom brackets
Or anything involving metal work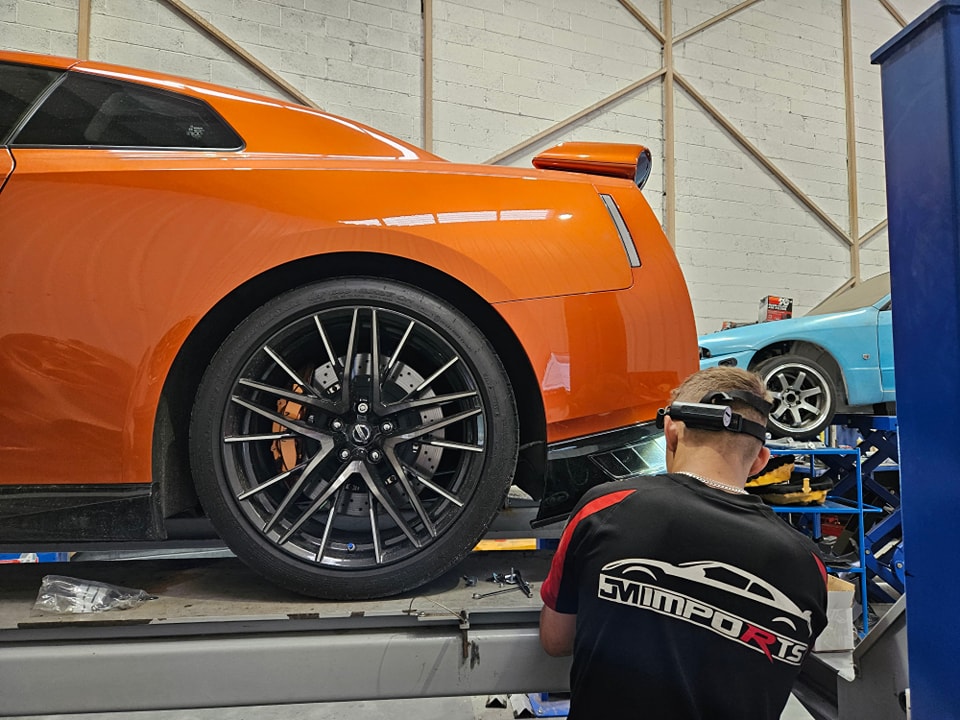 Here at JM-Imports we can offer tuning for your Performance car.
We stock a wide selection of aftermarket parts for – anything from air intakes to turbos are available from the biggest and best brands on the market.
Brand new parts from manufacturers around the world are in stock and ready to go, or alternatively we can import used and new parts from Japan and elsewhere internationally.
From simple upgrades to bespoke solutions for your vehicle: we offer everything you need under one roof. We also offer various tuning packages for specific performance vehicles.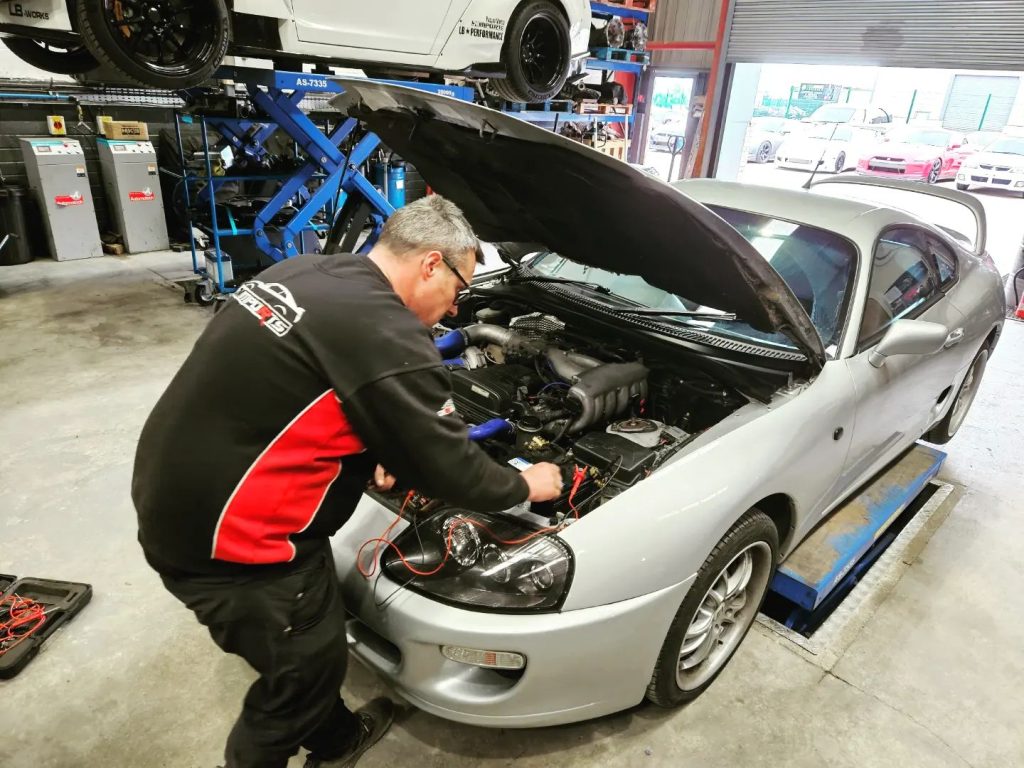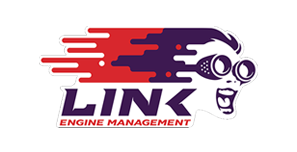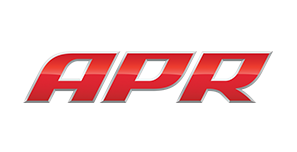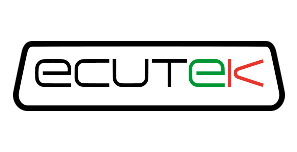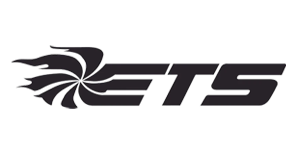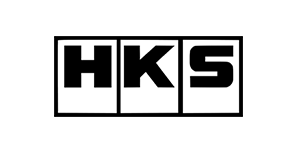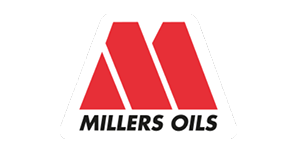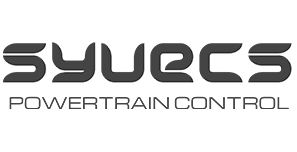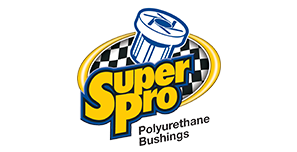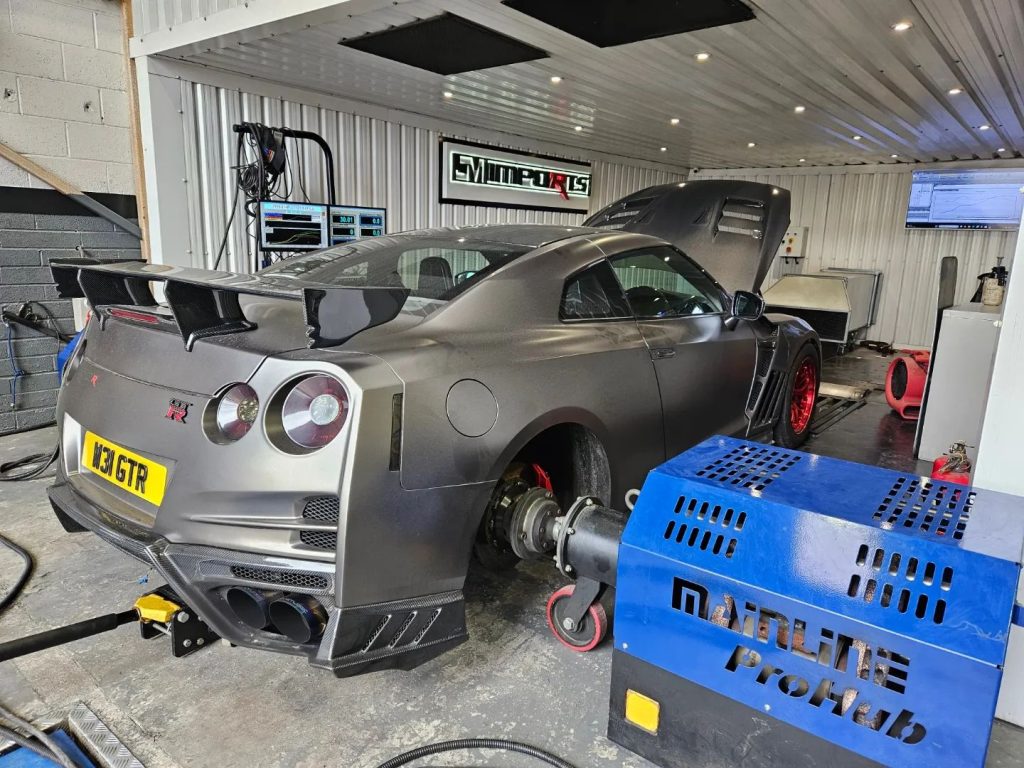 Tuning Packages:
Lambo Huracan JM1000 + JM1500
Non JDM Tuning Packages
Toyota Supra Tuning Packages
Nissan GTR JM1000, JM1200, JM1500 +