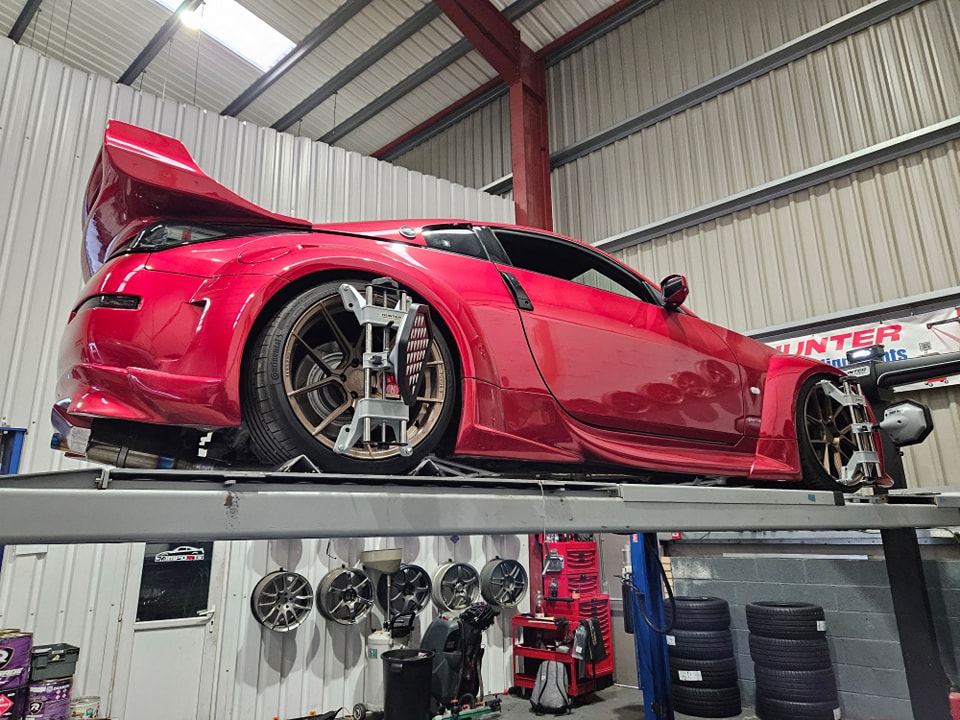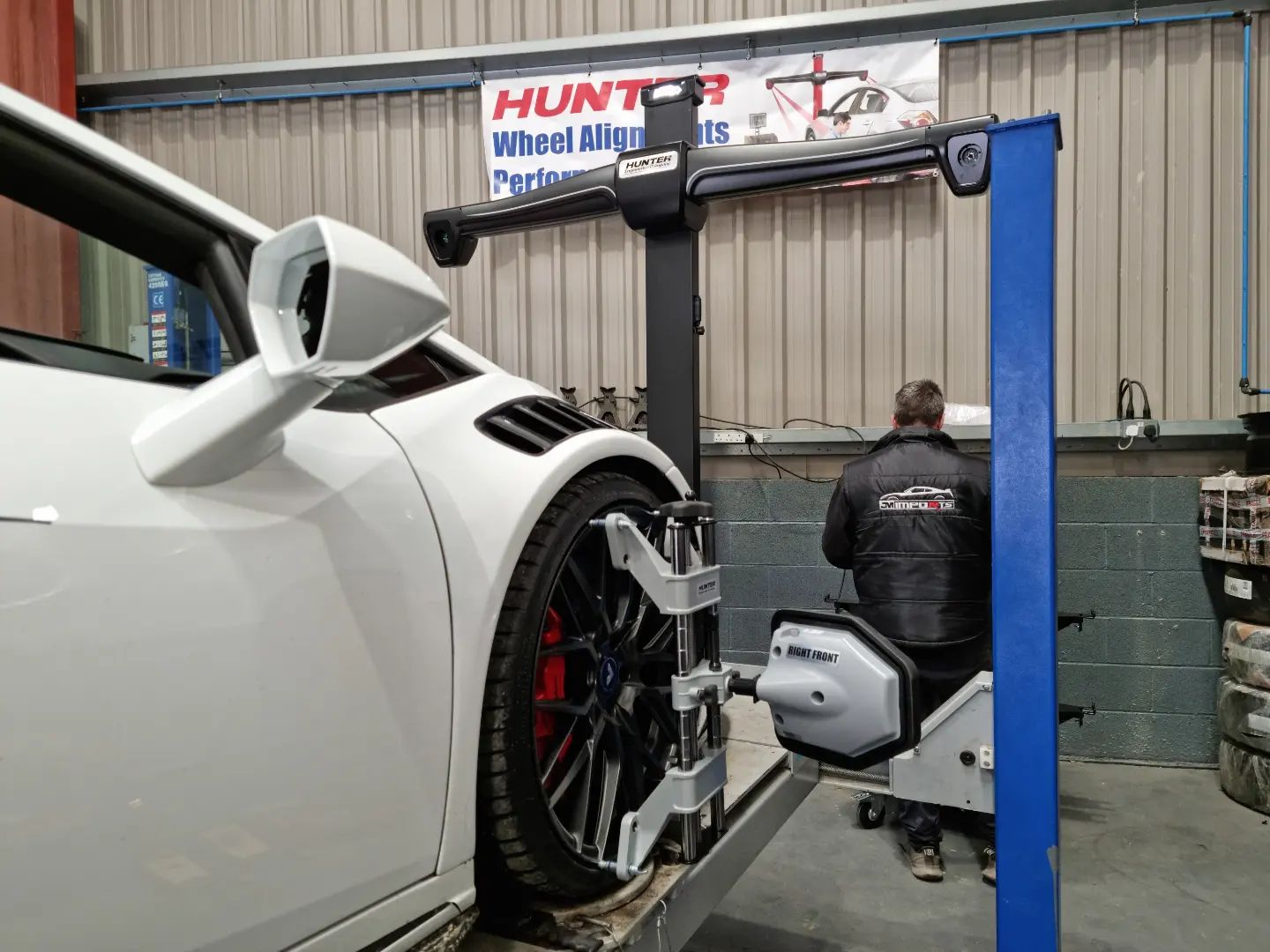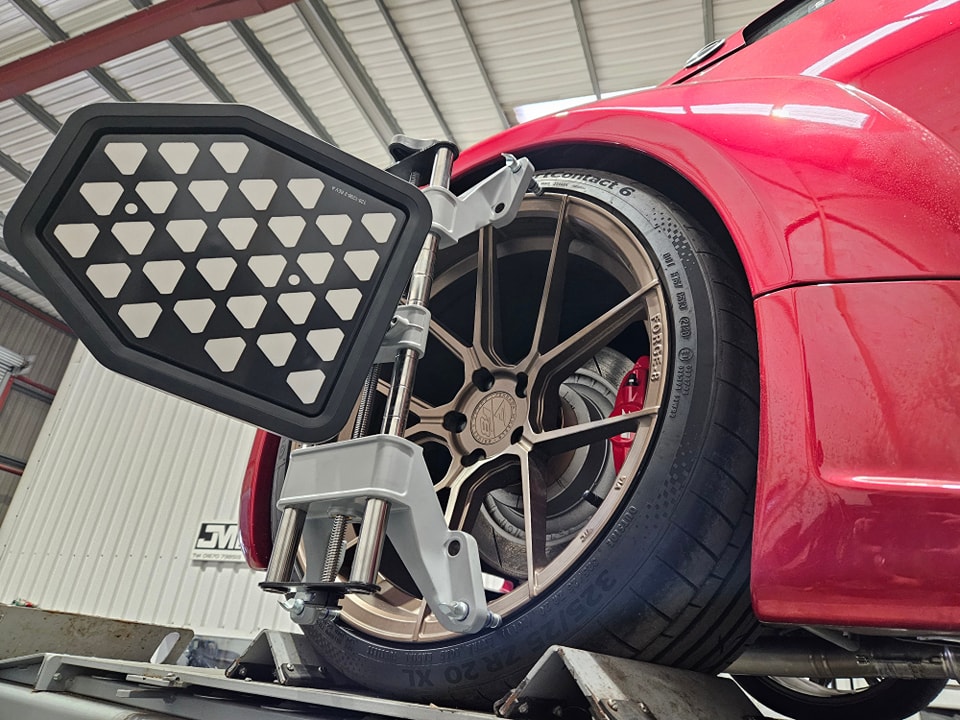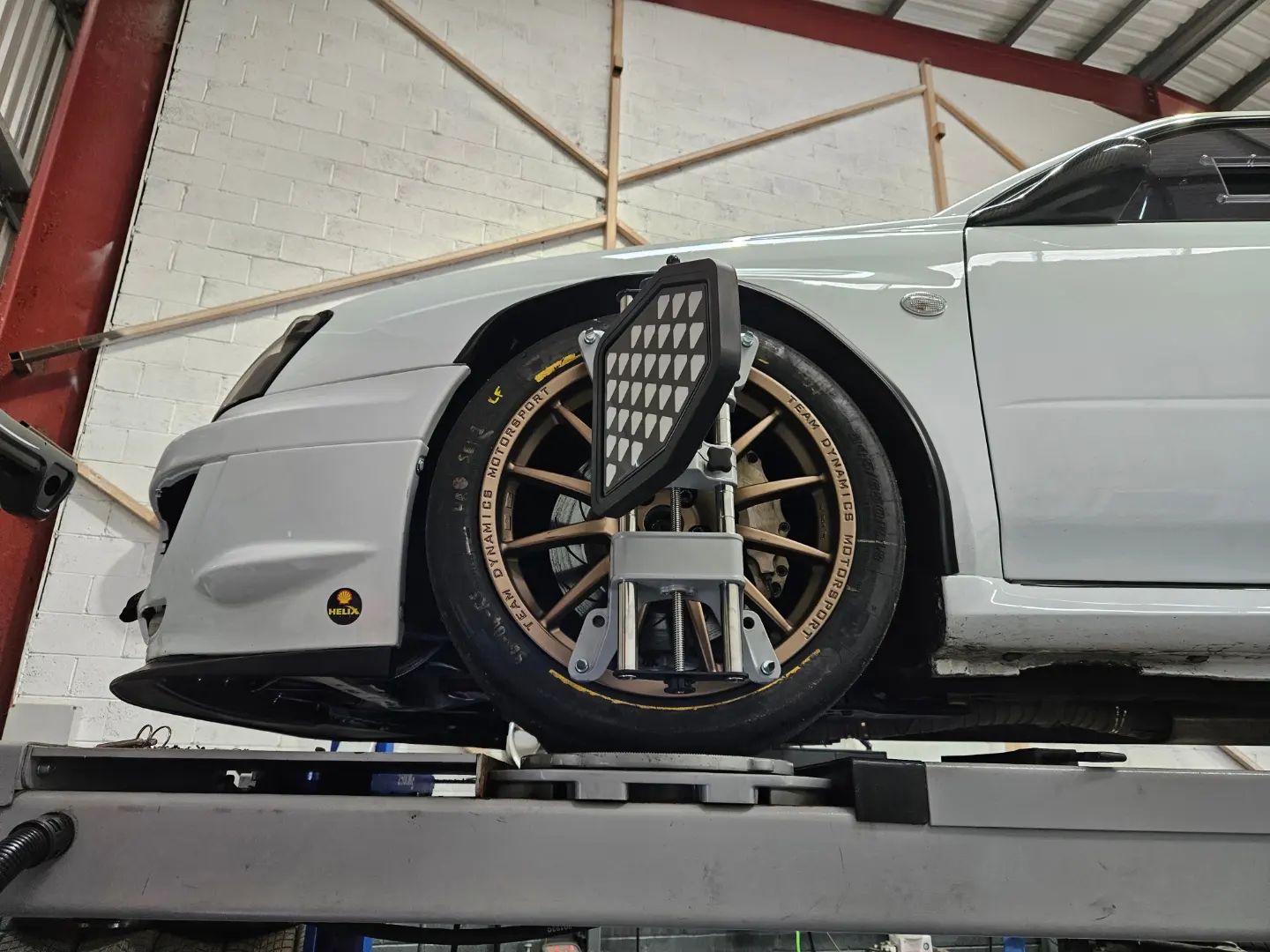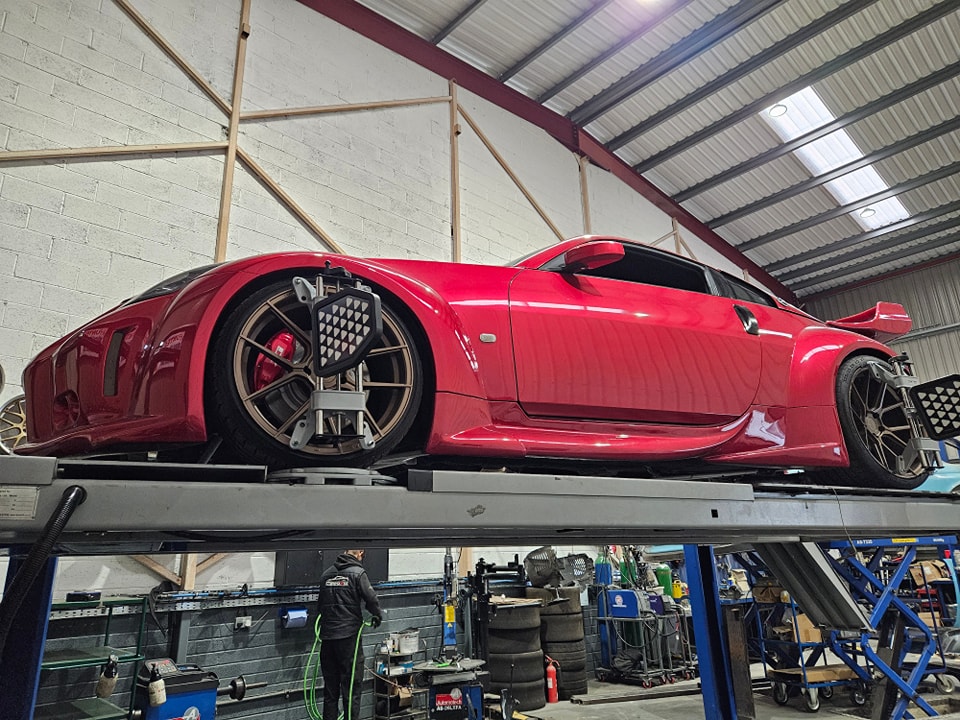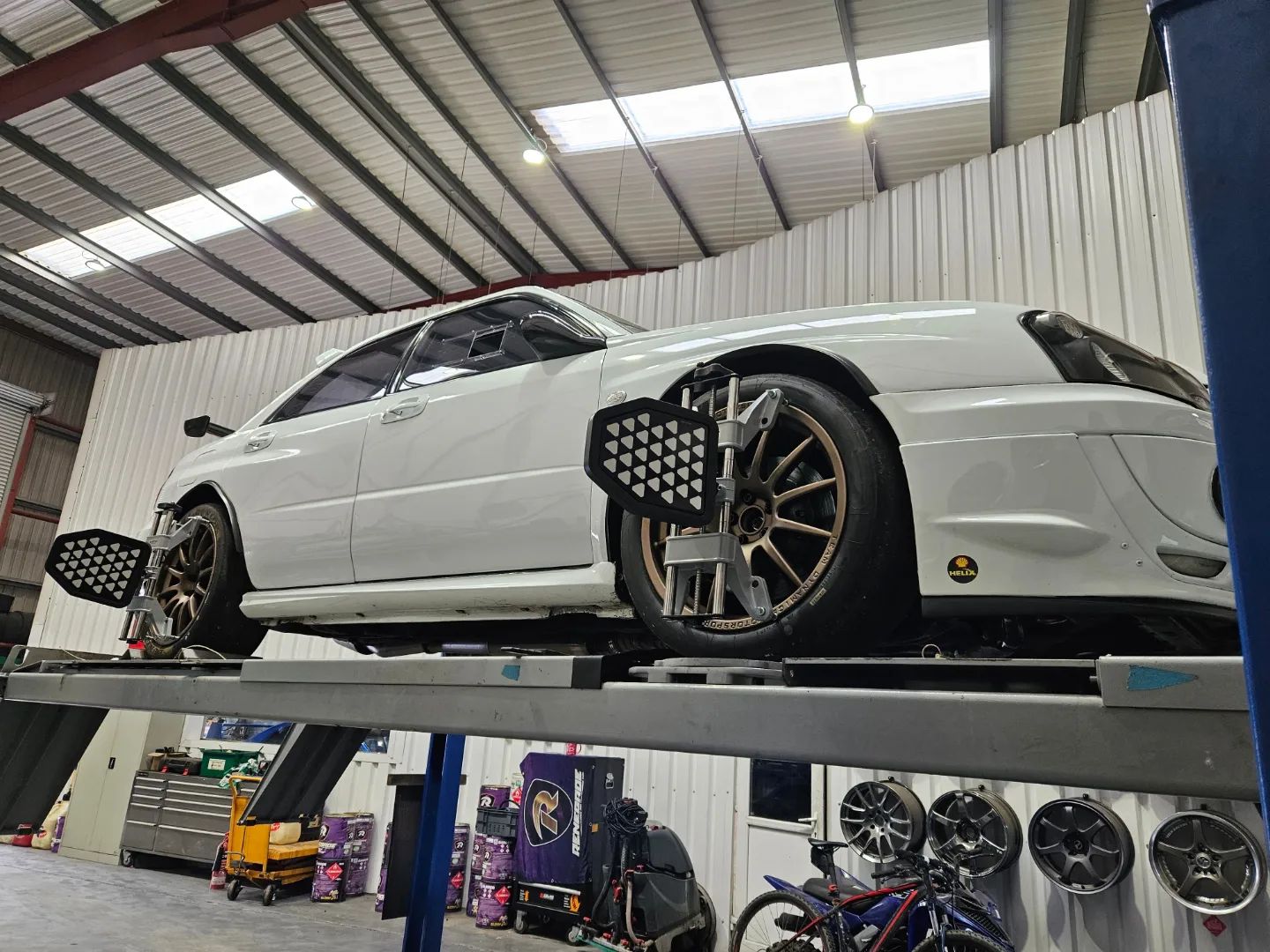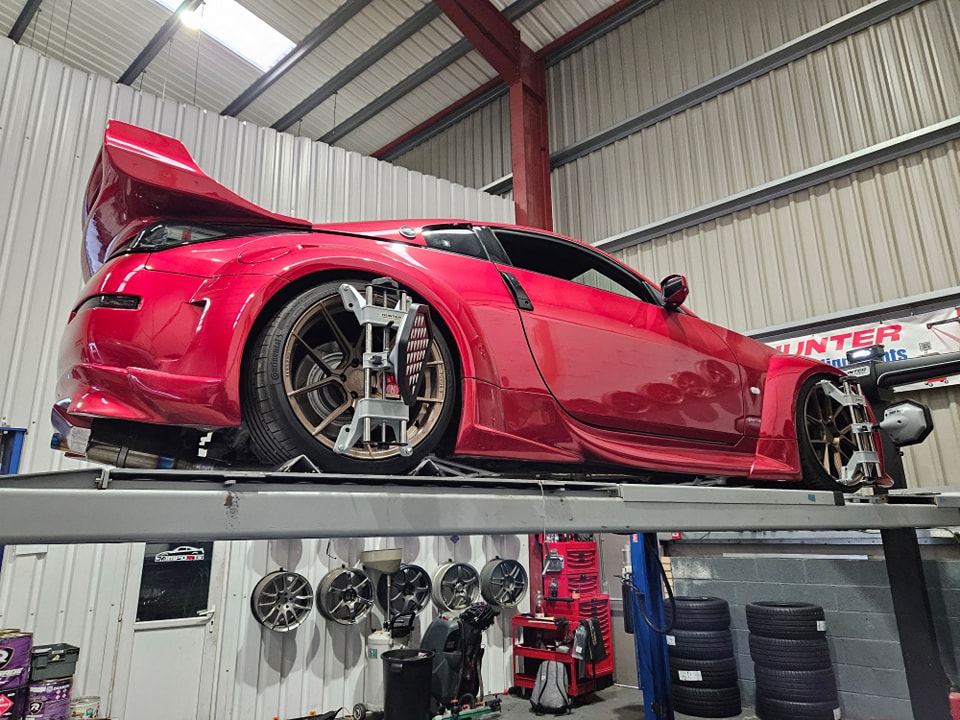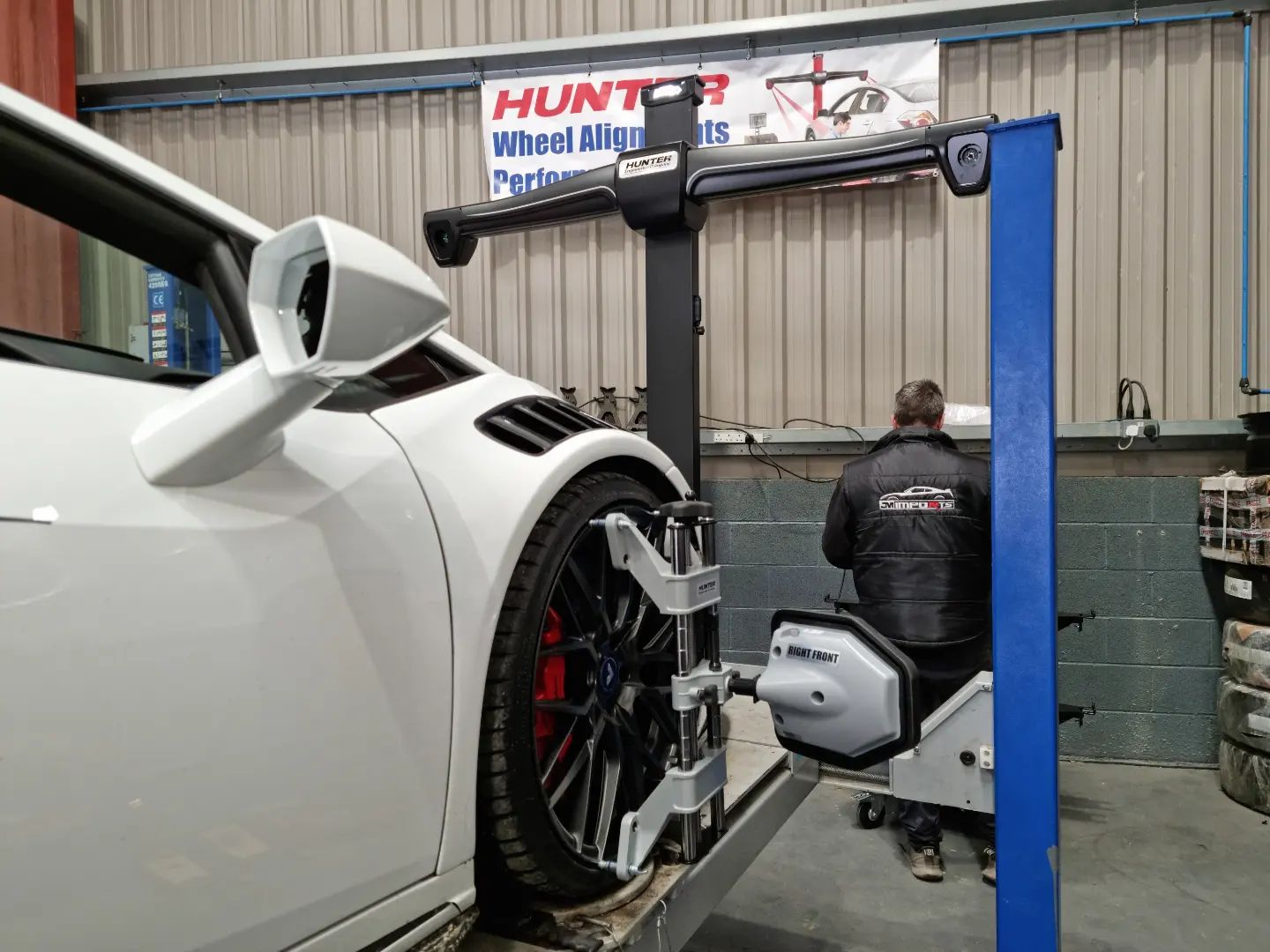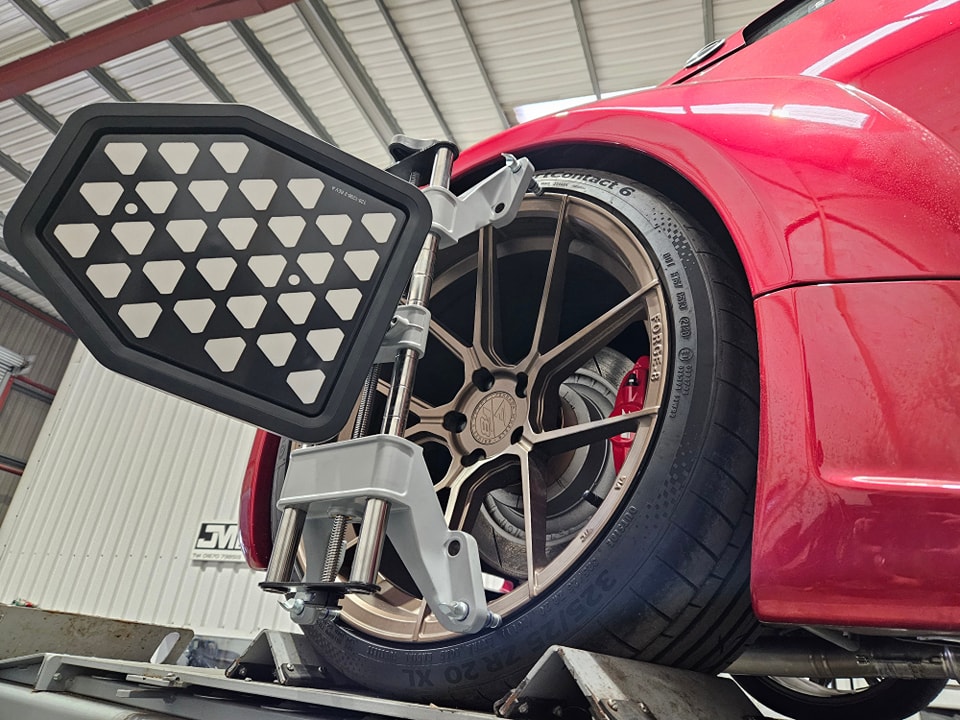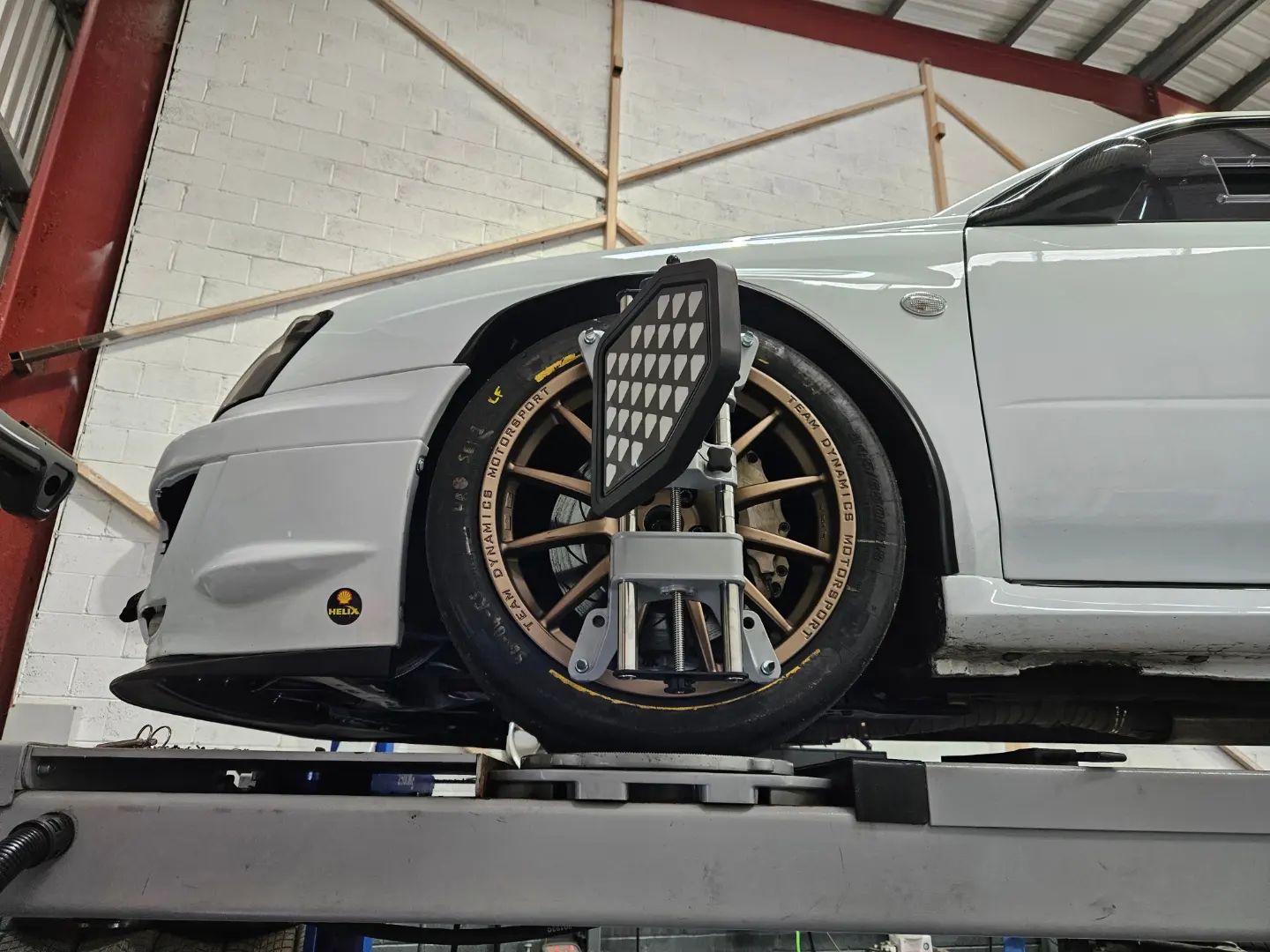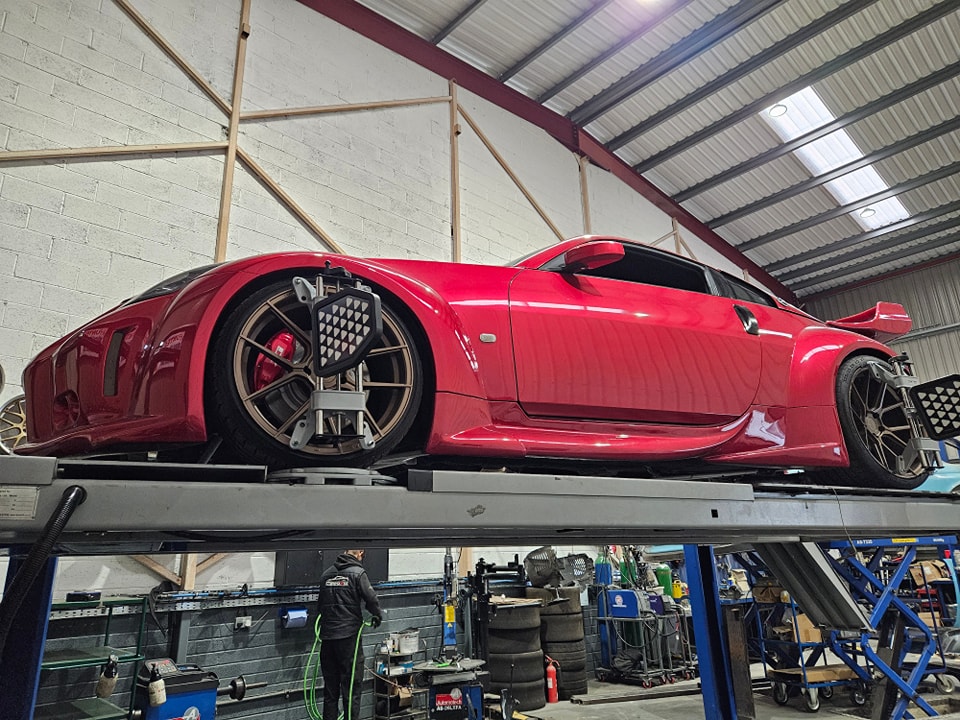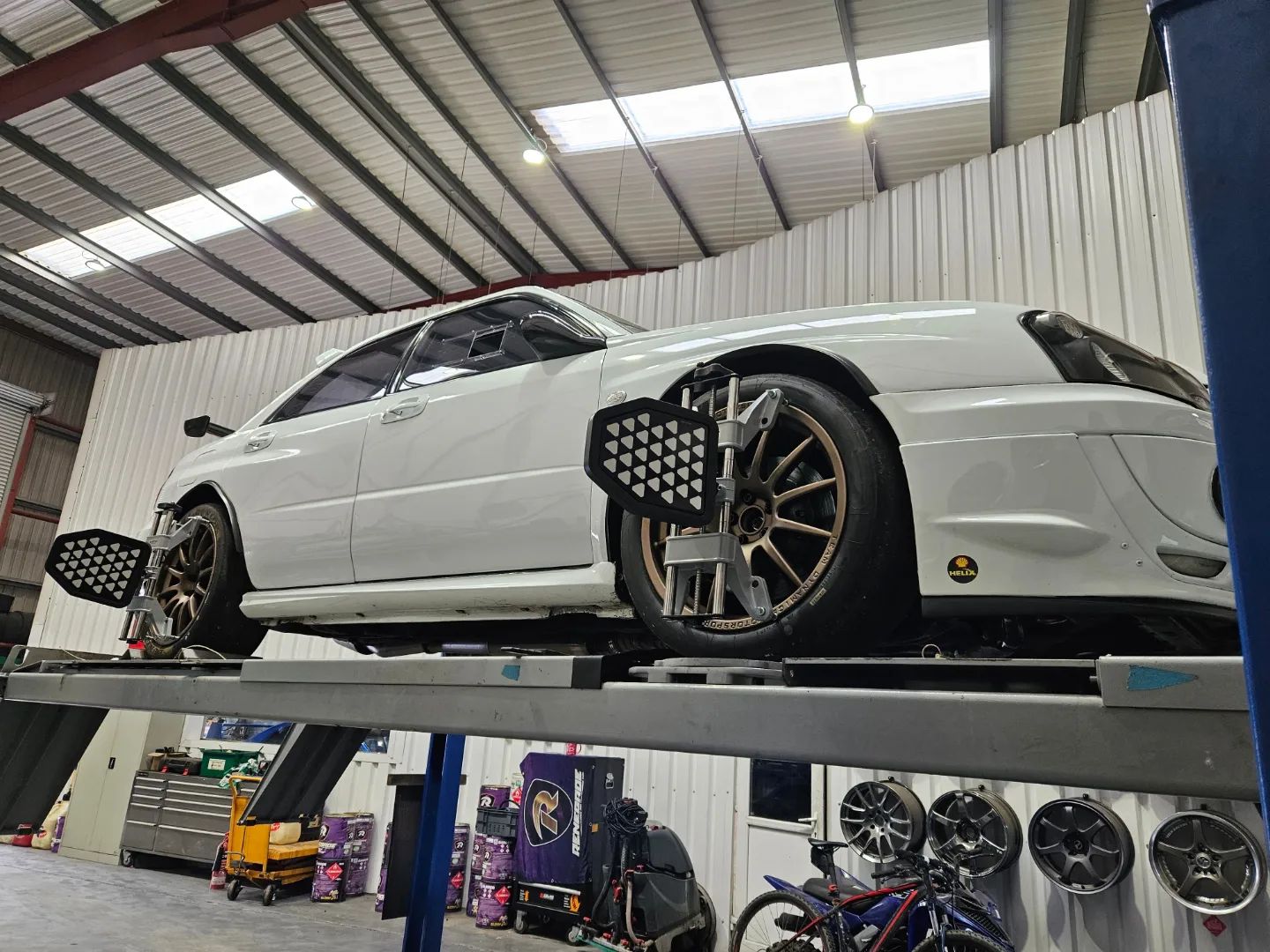 Alignment and Setup
Hunter wheel alignment equipment is well-known and well-respected across the industry.
It is used by hundreds of garages, including Protyre garages, and has a vast database consisting of specifications for 1000s of different vehicles. It also has a friendly interface and can provide the vehicle owner with a clear before and after report showing exactly what has been adjusted during the realignment process.
Instead of relying upon manual measurement and adjustment, the Hunter system uses imaging sensors to measure 14 key alignment angles. These include the Caster, Thrust Line, Camber, Toe Out, and Toe In.
Rates start from:
2wd from £90 plus vat

4wd from 120 plus vat
Per the hour we charge, so depends on your setup and vehicle condition and how long we take.