Lamborghini Tuning at JM
JM is Europes leading Lamborghini Huracan tuner and builder, we built the first twin turbo conversion in 2017 and is consistently developing and pushing this platform to its limits we also offer repairs to this vehicle.
Our own demo car has gone from 610bhp factory power to 1800 Bhp since 2015 all the testing and developing parts has been done by our team so we can offer you the customer the best results for your vehicle .
We use brand new parts from manufacturers around the world to tailor make a spec and budget to suit your goals.
Some of our Popular upgrades on the Huracan Platform:
JM800
JM1000
JM1200
JM1300
JM1500
JM1800
JM2000
CAN WE BEAT THE WORLDS FASTEST ELECTRIC HYPERCAR **CARWOW BEHIND THE SCENES**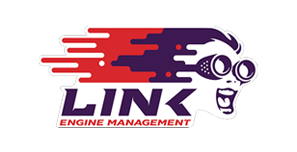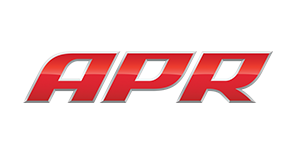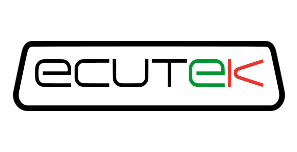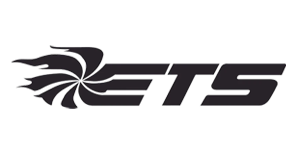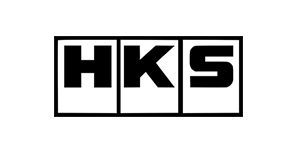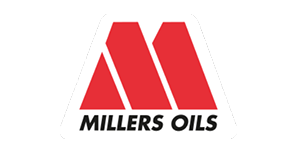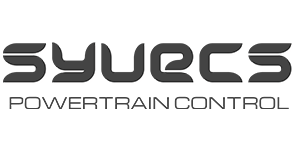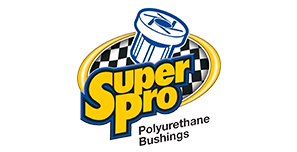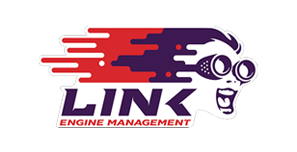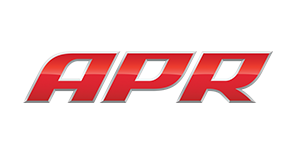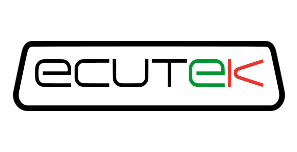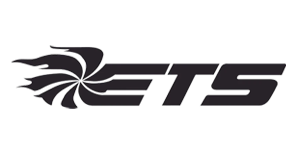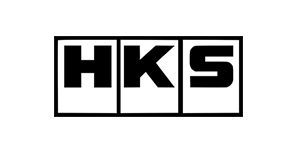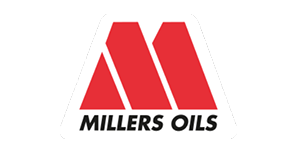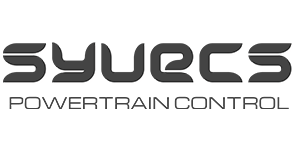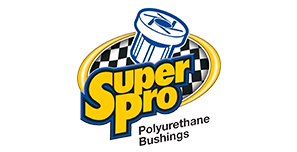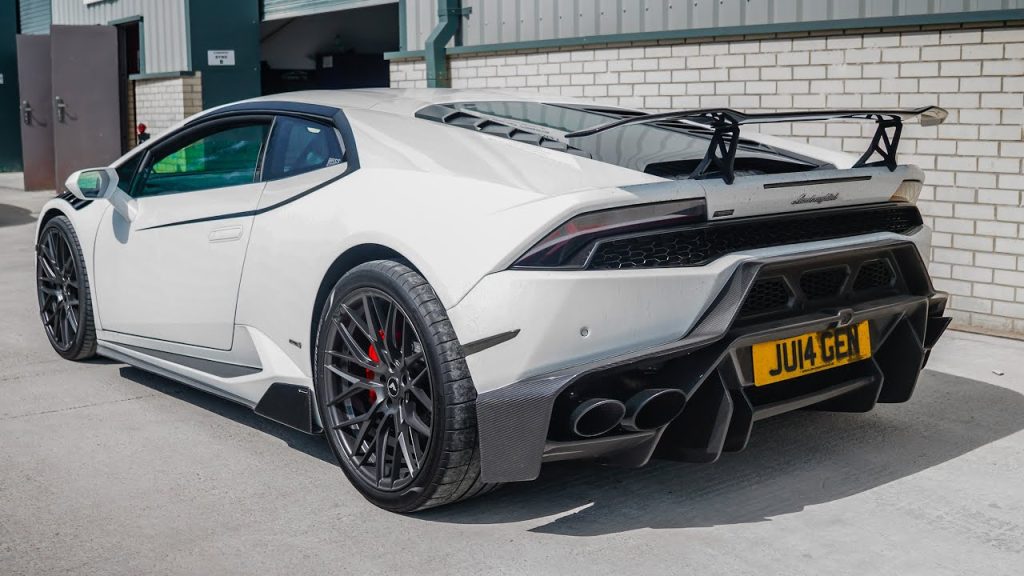 More information to come on the bespoke tuning packages we offer
Brand new parts from manufacturers around the world are in stock and ready to go, or alternatively we can import used and new parts from Japan and elsewhere internationally.
From simple upgrades to bespoke solutions for your vehicle: we offer everything you need under one roof. We also offer various tuning packages for specific performance vehicles.