Nissan R35 GTR Tuning at JM
JM is Europes leading R35 GTR tuner and builder, we offer all upgrades and repairs to this vehicle since its release in 2007.
Our own demo car JUN R1 has gone from 650bhp to 2000 + testing and developing parts over the last 15 years so you the customer can get the best results onto your vehicle .
We use brand new parts from manufacturers around the world to tailor make a spec and budget to suit your goals.
Some of our Popular upgrades on the R35 GTR
Stage 4.25 – 650-700 bhp
JM900 GTR
JM1000 GTR
JM1300 GTR
JM1500 GTR
JM1800 GTR
JM2000 GTR
Here is vid or Ricky from LLF testing his JM1900R for the 1st time.
FIRST TIME DRAG RACING MY 1900HP NISSAN GTR **UK RECORD**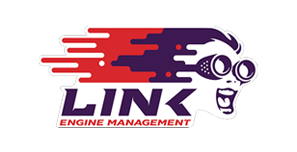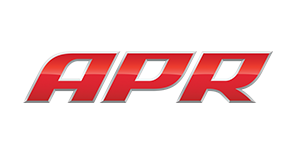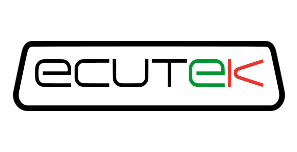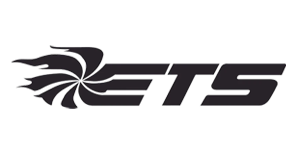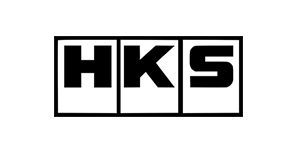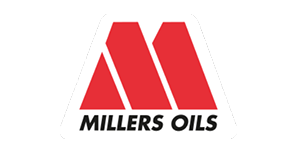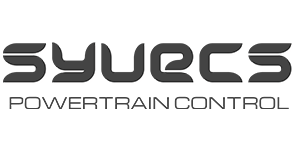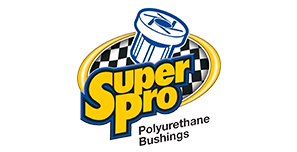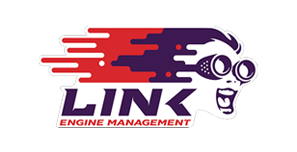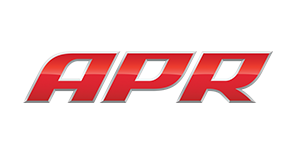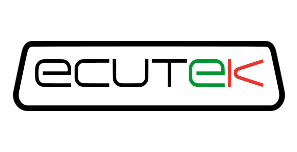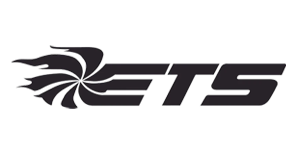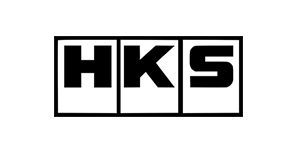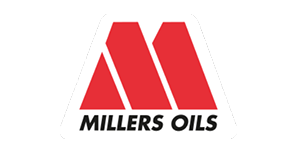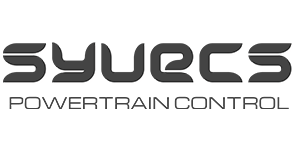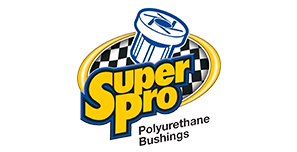 More information to come on the bespoke tuning packages we offer
Brand new parts from manufacturers around the world are in stock and ready to go, or alternatively we can import used and new parts from Japan and elsewhere internationally.
From simple upgrades to bespoke solutions for your vehicle: we offer everything you need under one roof. We also offer various tuning packages for specific performance vehicles.