What is car detailing?
We get asked; "what is car detailing?' all the time, so we thought we'd answer.
The term "detailing' was initially an American term that floated across here, probably in the early '90s. We all wash our cars, or have our cars washed. Whether it's because it's illegal to drive around in a car where your number plates are that filthy you're unable to read your registration number, or because you actually care about your car and your paint.
What Cleaning services can we offer at JM ?
As seen here on Ants R32, our in house detailer Dale is doing a full prep at JM for the customer, we do offer a basic detail service for all cars we sell or have sold, however we do have some other options for you at JM as extras
Service Wash / Safe Wash = FOC
Basic Wash Dry and Hoover = £120 + vat
As Above + Full Polish Hand = £250 + vat
Machine Detailing starts from = £450 + vat (* price pending condition)

Engine Bay Clean / Enhancement = £120 + Vat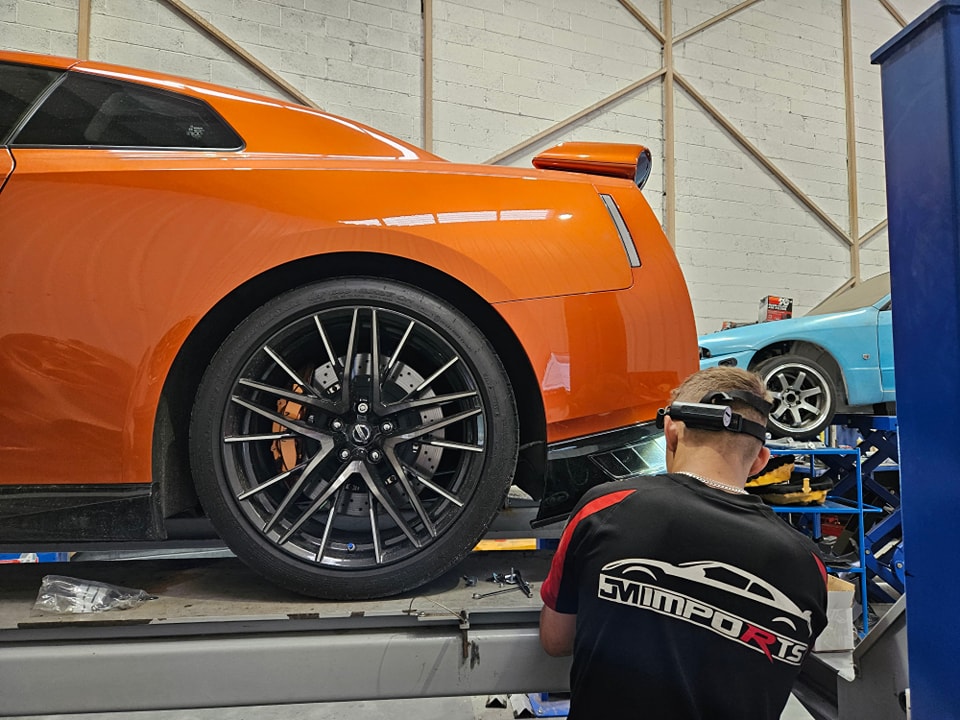 Here at JM-Imports we can offer tuning for your Performance car.
We stock a wide selection of aftermarket parts for – anything from air intakes to turbos are available from the biggest and best brands on the market.
Brand new parts from manufacturers around the world are in stock and ready to go, or alternatively we can import used and new parts from Japan and elsewhere internationally.
From simple upgrades to bespoke solutions for your vehicle: we offer everything you need under one roof. We also offer various tuning packages for specific performance vehicles.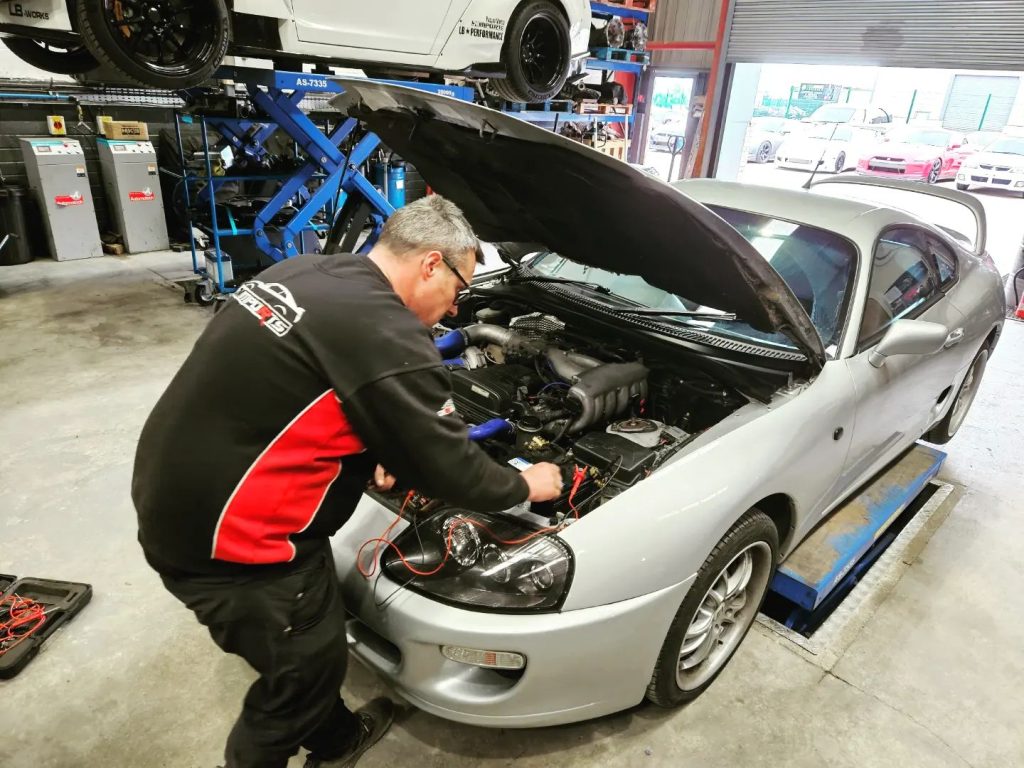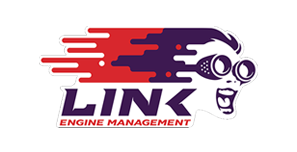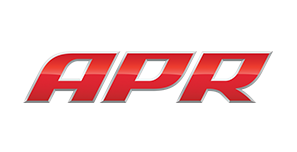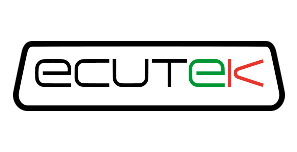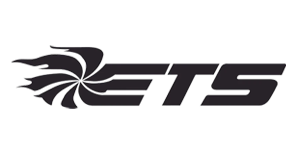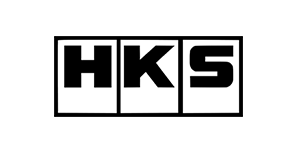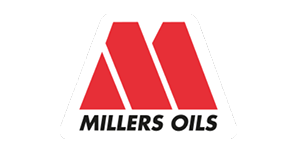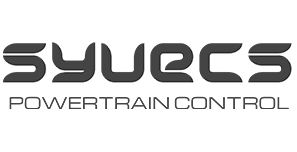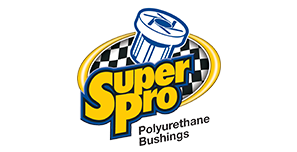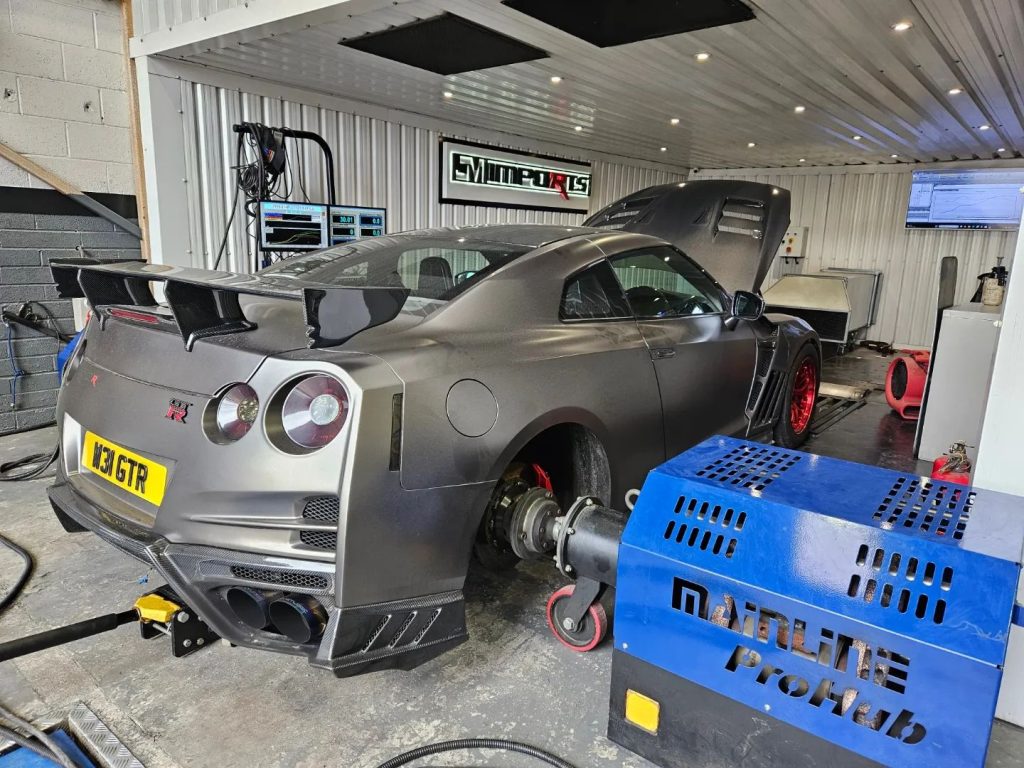 Tuning Packages:
Lambo Huracan JM1000 + JM1500
Non JDM Tuning Packages
Toyota Supra Tuning Packages
Nissan GTR JM1000, JM1200, JM1500 +